Who We Are
The Defense of Freedom Institute for Policy Studies, Inc. (DFI) is an independent, nonprofit institute focused on providing thoughtful, conservative solutions to the challenges presented by education, workforce, labor, and employment issues.
Through a unique blend of policy and legal expertise, we fight to expand school and work opportunities for all Americans; to limit the power of federal agencies and government-sector unions; and to defend the civil and constitutional rights of all Americans in the classroom and the workplace.
Our Principles
We strongly believe in the visionary and timeless principles articulated in the Declaration of Independence, the Constitution, and the great civil rights legislation of the twentieth century:
All people are born free and created equal with inalienable rights
Freedom of speech and freedom of religion are central to a free society
The federal government should be limited to secure those freedoms and rights
The Constitution and the nation's laws are "color blind" and rest on the principle of nondiscrimination
All people should have the equal opportunity to choose the education, work, and life that is best for them
Leadership
---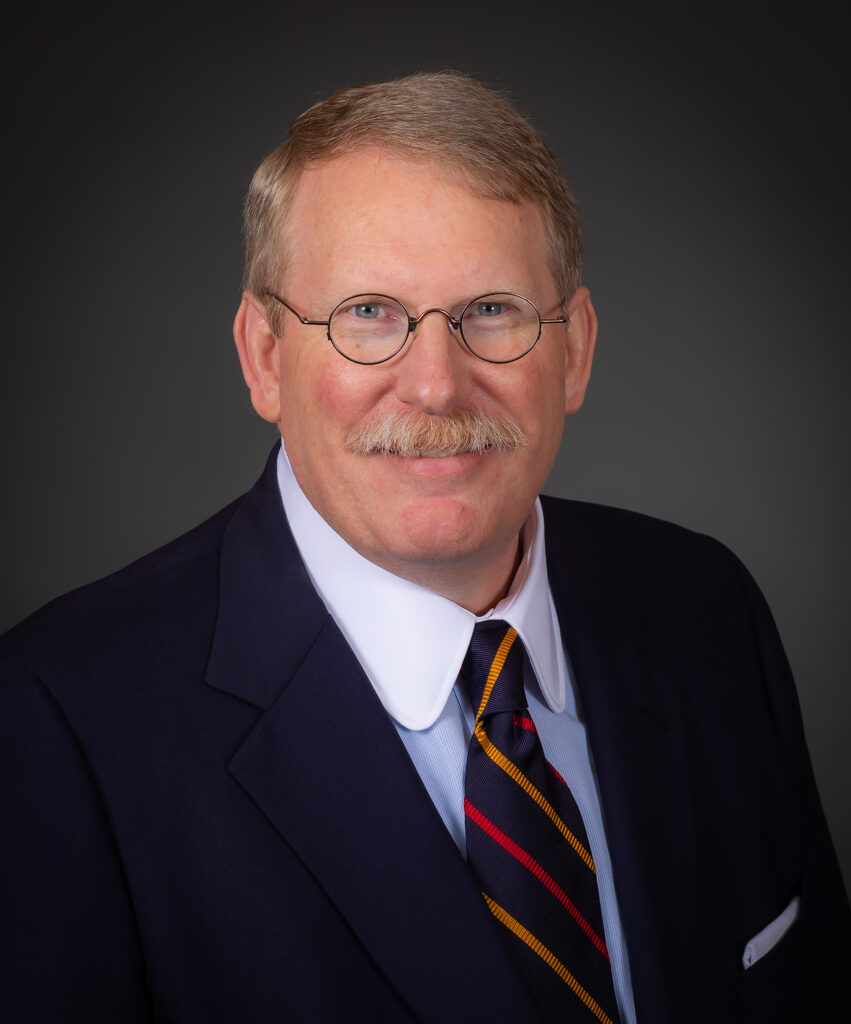 Robert S. Eitel
Bob is a co-founder and President of DFI. He previously served as Senior Counselor to the Secretary of Education from 2017 through 2020 and Deputy General Counsel of the U.S. Department of Education from 2005 until 2009.
During his most recent tenure at the Department, Bob served on the Secretary's Leadership Team as a strategic and legal adviser on higher education, civil rights, and congressional oversight matters. As the Department's Regulatory Reform Officer, he also supervised the implementation of the Secretary's regulatory agenda and was an architect of the Secretary's reforms concerning Title IX and the Higher Education Act. As Deputy General Counsel, Bob advised on a wide variety of regulatory, legislative, and oversight matters.
Prior to joining the Department in 2017, Bob was vice president for regulatory compliance matters for several postsecondary institutions and practiced education and employment law in Washington, D.C. Before coming to the Department in 2005, he practiced law in New Orleans, litigating commercial, employment, and bankruptcy cases in Louisiana, Texas, and Mississippi.
Bob earned his A.B. in History from Georgetown University, studied British government and international politics at the London School of Economics and Political Science, and received his law degree from Tulane University Law School. He is a member of the District of Columbia and Louisiana Bars and the Federalist Society for Law and Public Policy Studies.
Jim Blew
Jim is a co-founder of DFI. Before his Senate confirmation as the Assistant Secretary for Planning, Evaluation and Policy Development at the U.S. Department of Education under Secretary Betsy DeVos, he worked in education reform at the state level for more than 20 years. Among other leadership roles, he was the national president of StudentsFirst and the national director of the Alliance for School Choice. He also helped guide the education reform investments of the Walton Family Foundation for nearly a decade until 2014. Before committing himself full-time to education reform, Jim worked at political and communications firms in New York and California. He holds a bachelor's degree from Occidental College and a master's in business administration from the Yale School of Management.
Team
---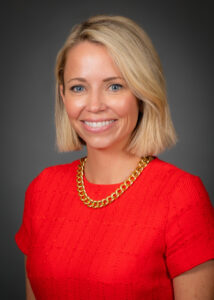 Cari Isham
Cari is the Vice President of Development and Operations for DFI. Previously, she served as the Vice President of Development at 50CAN, Inc. where she built her department and served on the organization's leadership team. Cari has dedicated the majority of her career to education reform, working with StudentsFirst, California Charter School Association Advocates, and the Tennessee Charter School Center.
Prior to Cari's work in education reform, she had a political consulting business and worked with federal and local conservative candidates across the Southeast. Cari has a Bachelor's Degree in Political Science and International Relations from Saint Louis University.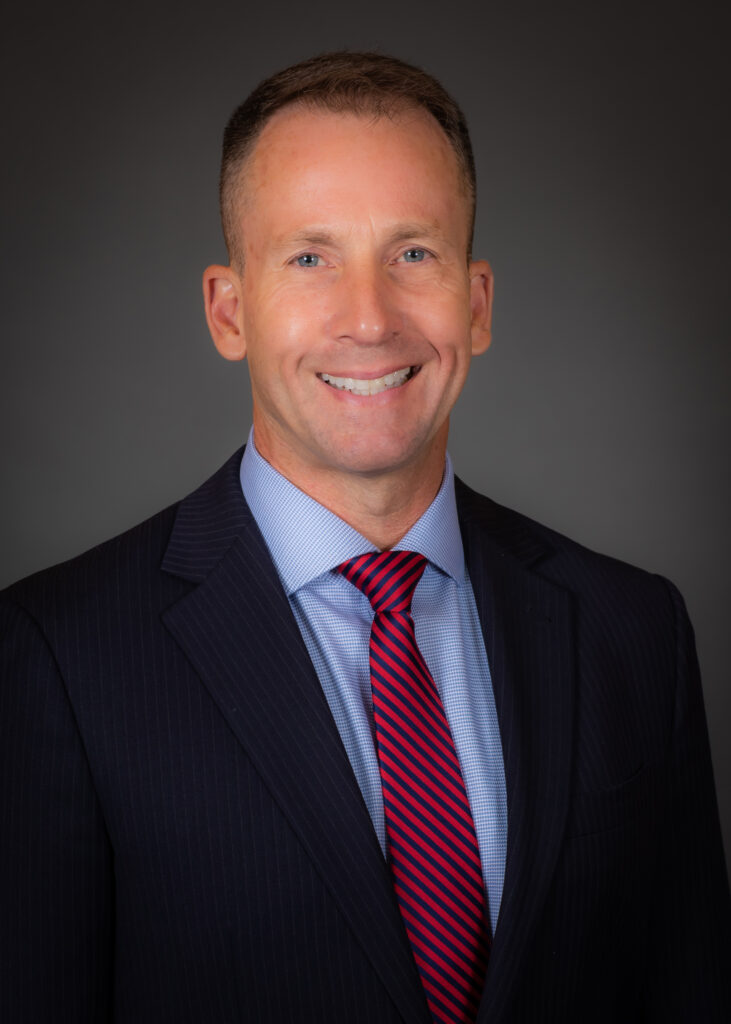 Paul Moore
Paul serves as Senior Counsel for DFI and leads its federal agency oversight, transparency, and accountability work. Prior to joining DFI, Paul was Chief Investigative Counsel at the U.S. Department of Education from 2020 until 2021. In coordination with the U.S. Departments of Justice, State, Defense, and Energy, as well as the National Institutes of Health and the National Science Foundation, he led the Department's investigations of unreported multibillion dollar foreign contributions to American universities.
Prior to joining the Department, Paul served as Senior Counsel in the Office of Legal Policy at the U.S. Department of Justice, where he advised senior Departmental officials on regulatory, policy, and legislative matters. From 2001 through 2010, Paul served in multiple roles at the Department of Justice, including Assistant U.S. Attorney and Special Assistant U.S. Attorney (District of Massachusetts and the Eastern District of Virginia) and Counsel to the Assistant U.S. Attorney General for the Civil Rights Division.
While in private practice, Paul was General Counsel for a U.S.-based company from 2012 through 2017, with a focus on regulatory compliance, contracts, sub-contracts, administrative, and employment law. Paul earned his B.S. in History from the University of Central Missouri and received his law degree from the University of Missouri at Kansas City. He is a member of the Massachusetts and Texas Bars and is admitted to practice in multiple federal courts.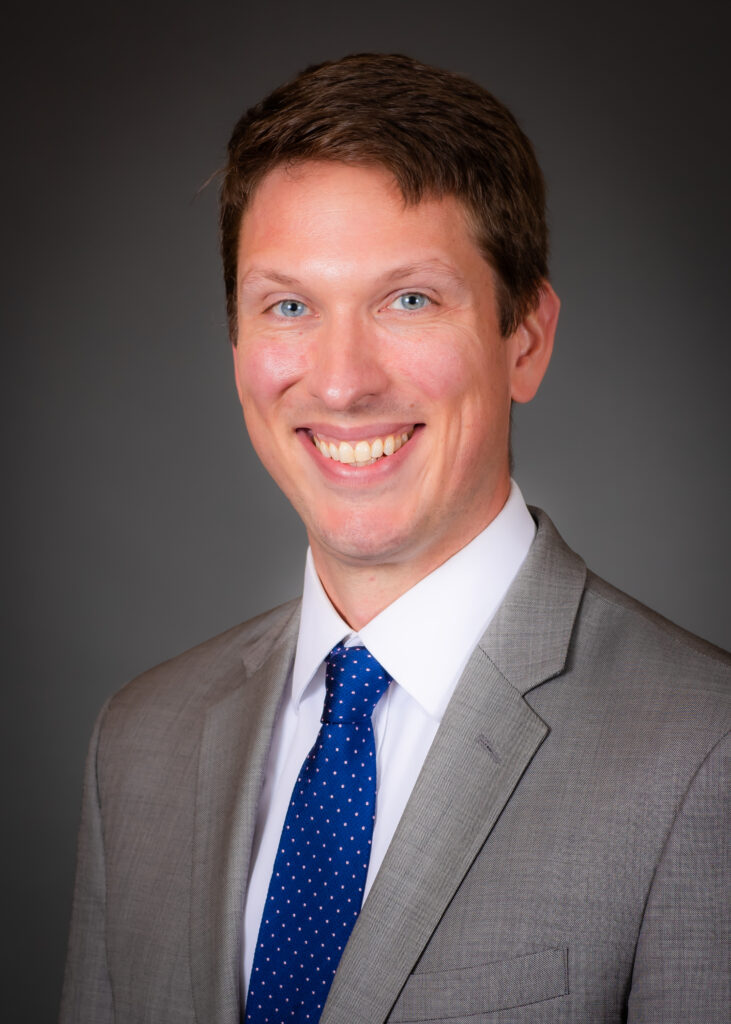 Paul Zimmerman
Paul joins DFI as Policy Counsel. He will lead its Teacher Union Accountability Project and assist with DFI's federal agency transparency and oversight efforts. From 2019 to 2021, Paul was Counsel at the U.S. Department of Commerce, where he coordinated agency responses to requests from oversight entities, consulted on legal privileges in the context of litigation and Freedom of Information Act requests, and prepared senior personnel for testimony before congressional committees. Before he joined Commerce, Paul worked for over a decade in multiple roles at the Federalist Society for Law and Public Policy Studies. In his first position, as Director of Publications, he served as editor of the Federalist Society's law review, which features articles authored by legal experts on key developments in 15 practice areas, and he edited and published the organization's newsletters and white papers. In his subsequent role, as Deputy Director of International Affairs, Paul advised and assisted civil society organizations and experts in Europe, Canada, and Asia seeking to promote discussion of the rule of law, separation of powers, and individual freedom in their national contexts. He also coordinated transatlantic exchanges between a network of European judges and their American counterparts and managed a website monitoring international organizations and their impacts on domestic laws and policies.
Paul holds a B.A. in Political Science from Duke University and earned his J.D. from the Georgetown University Law Center. He is a member of the Maryland and District of Columbia Bars.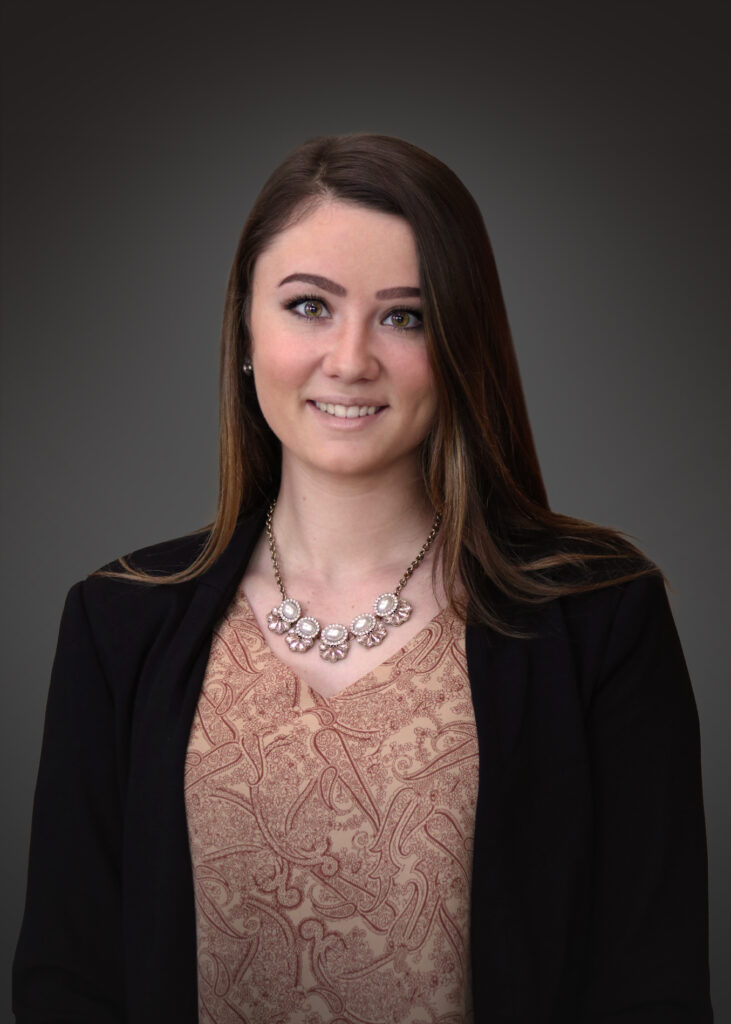 Clairece Marker
Clairece Marker is the Digital Marketing Associate for DFI. Previously, she was a Digital Communications Intern for The Heritage Foundation where she aided in creating and maintaining digital content for their social media platforms and website. She was also a contractor for The Resolute Group in Phoenix, AZ where she served as a graphic designer for right-of-center politicians and non-profits primarily involved with school choice issues in a variety of different states. In addition, Clairece is an alumna of the Forge Leadership Network – an organization that seeks to train young professionals in politics, business, and economics through intensive training sessions held in Columbus, Ohio, Washington, D.C., and internationally in Israel.
Clairece holds a bachelor's degree in business administration with a minor in marketing and is a part-time student at Columbia Southern University, pursuing a master's degree in business administration.